︎︎︎ BLUE MOVIE 2013 - ongoing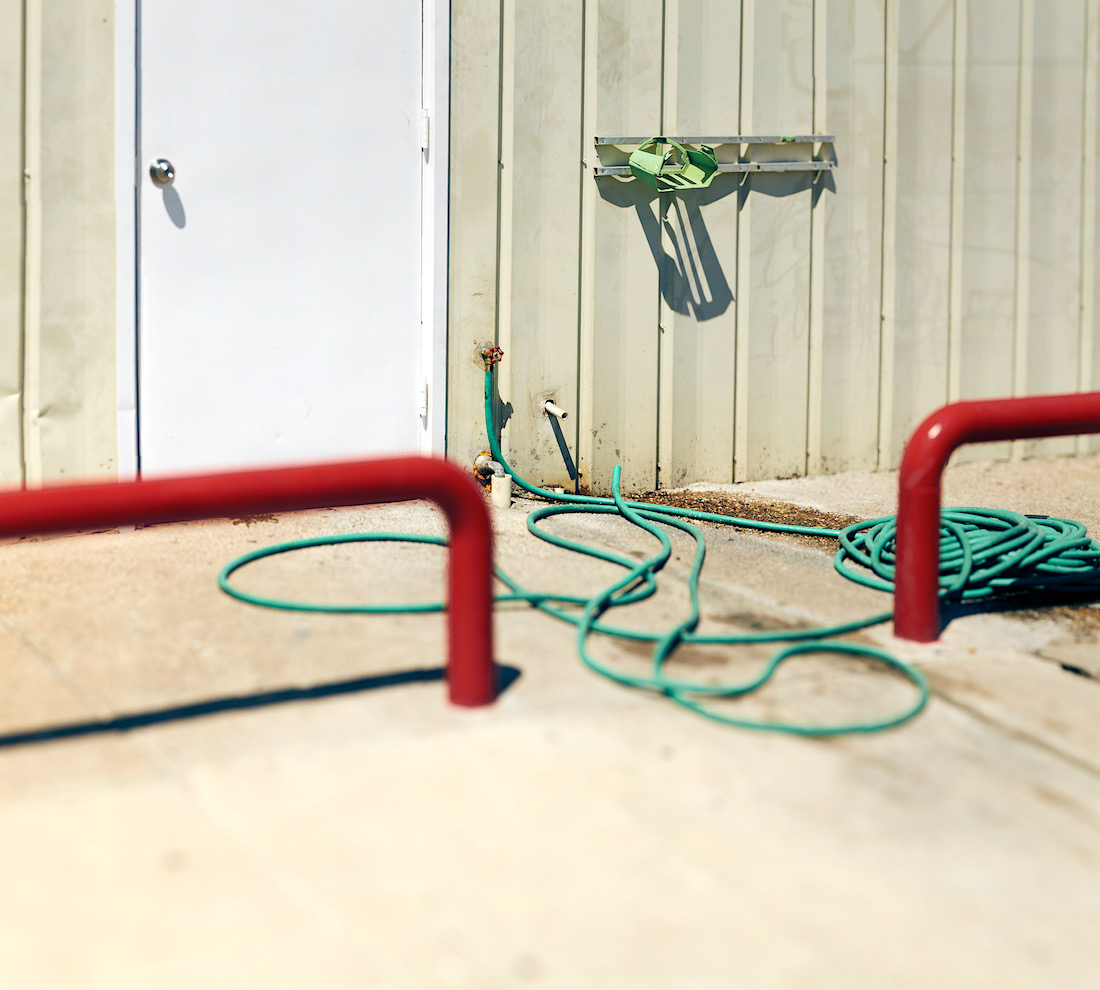 Serie, digitale Fotografie


§ «Blue Movie» bezeichnet eigentlich das Genre der Filme aus der Porno-Industrie. Diese Serie, begonnen 2013, zeigt in pornografisch hoher Auflösung die unglaubliche Schönheit und Banalität der nordamerikanischen Realität.
Künstlerbuch in Vorbereitung
Series, digital photography

§ "Blue Movie" actually refers to the genre of films from the porn industry. This series, started in 2013, shows in pornographic high definition the incredible beauty and banality of North American reality.



Artist book in preparation