︎︎︎ FLICKERY FLACKERY PICS 1998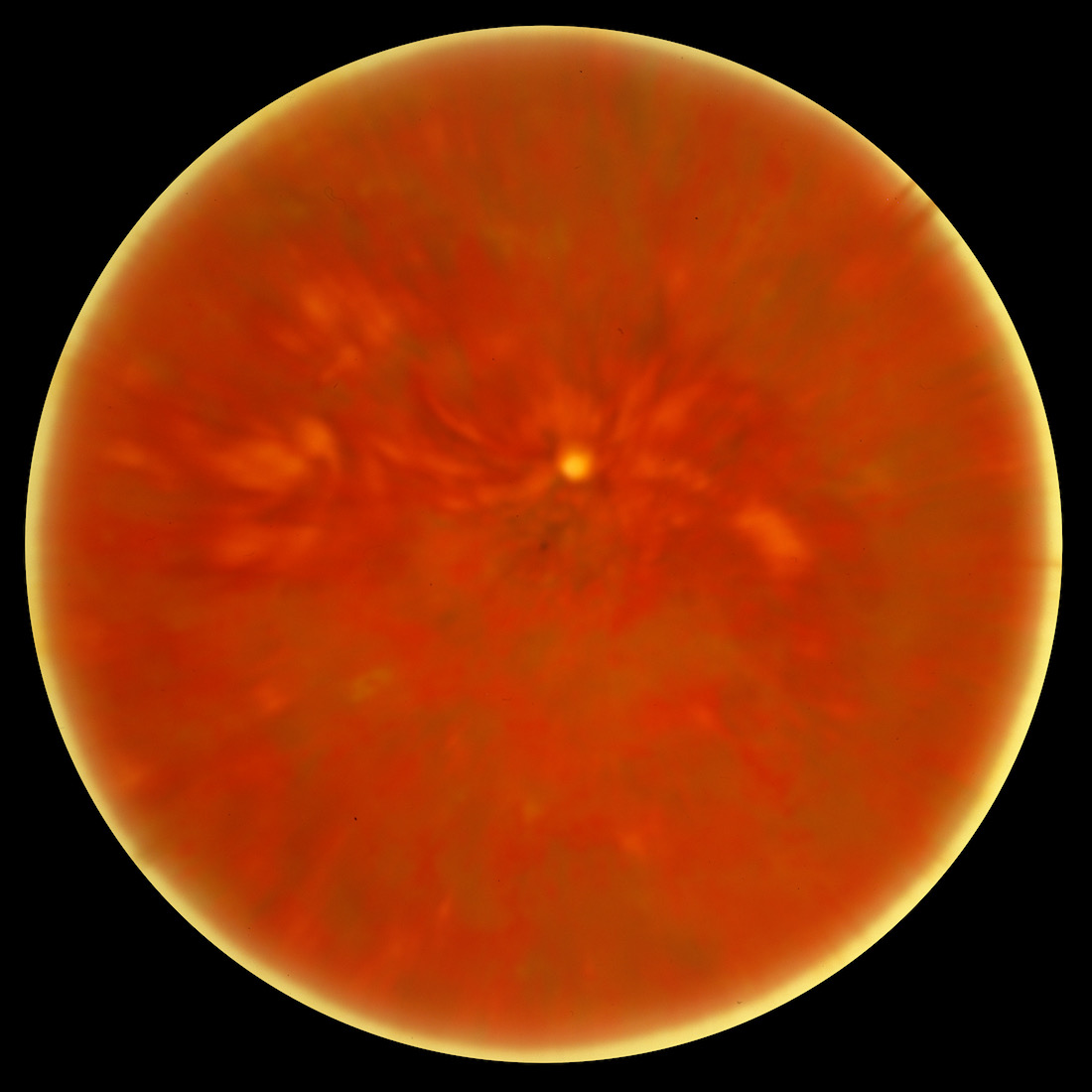 Lochkamerafotografie, Ilfochrome hinter Plexiglas kaschiert



§ Fotografische Aufzeichnungen von Bildern, die aufgrund von Druck und Schlägen und nicht aufgrund von Lichtreizen entstehen, also rein nervliche Sensationen, die sich demnach auch nicht fotografisch festhalten lassen.



Pinhole camera photography, Ilfochrome laminated behind Plexiglas
§ Photographic recordings of images that are produced as a result of pressure and blows and not as a result of light stimuli, i.e. purely nervous sensations, which consequently cannot be recorded photographically.