︎︎︎ PLEASANT VALLEY 2010/2017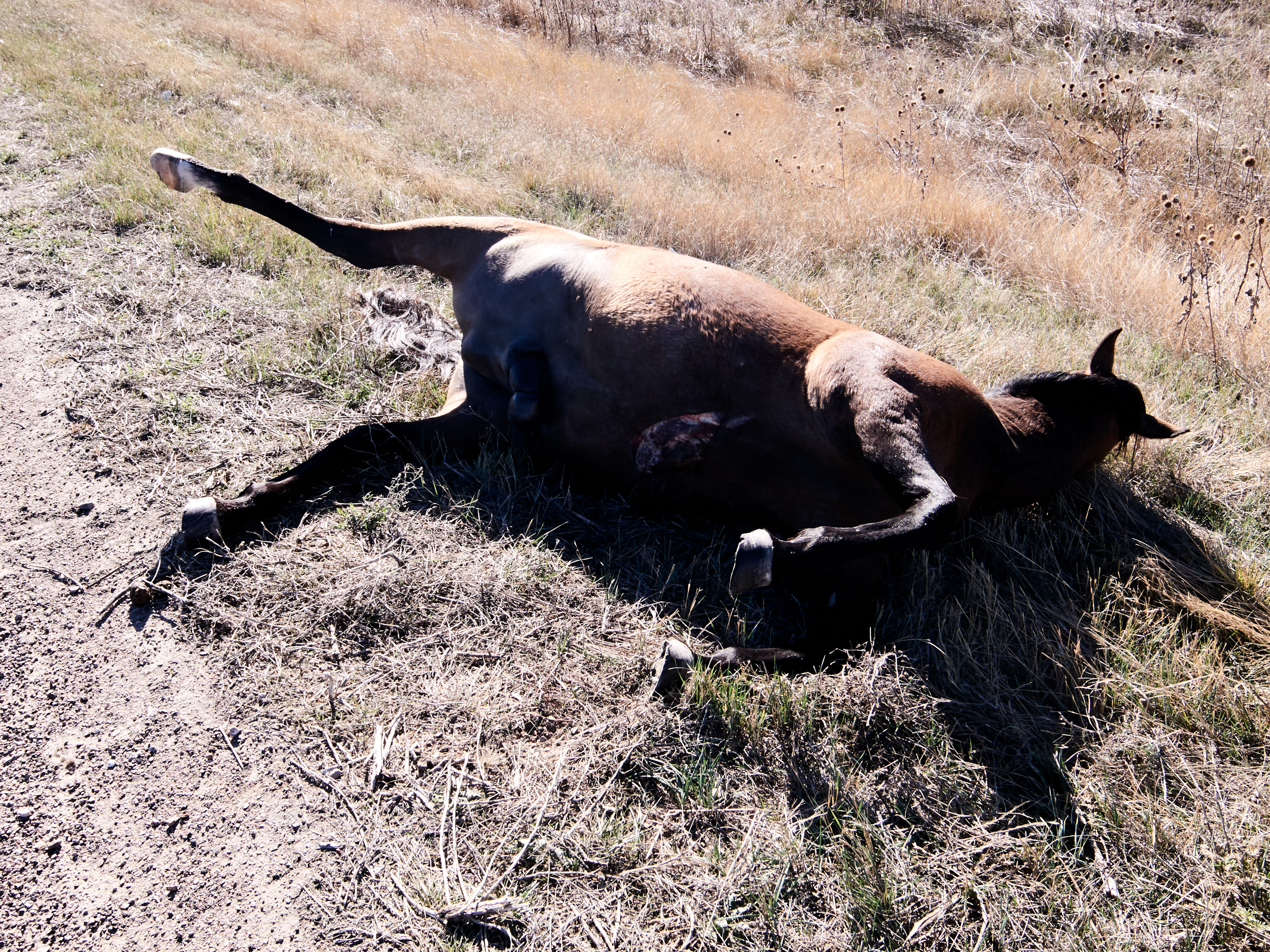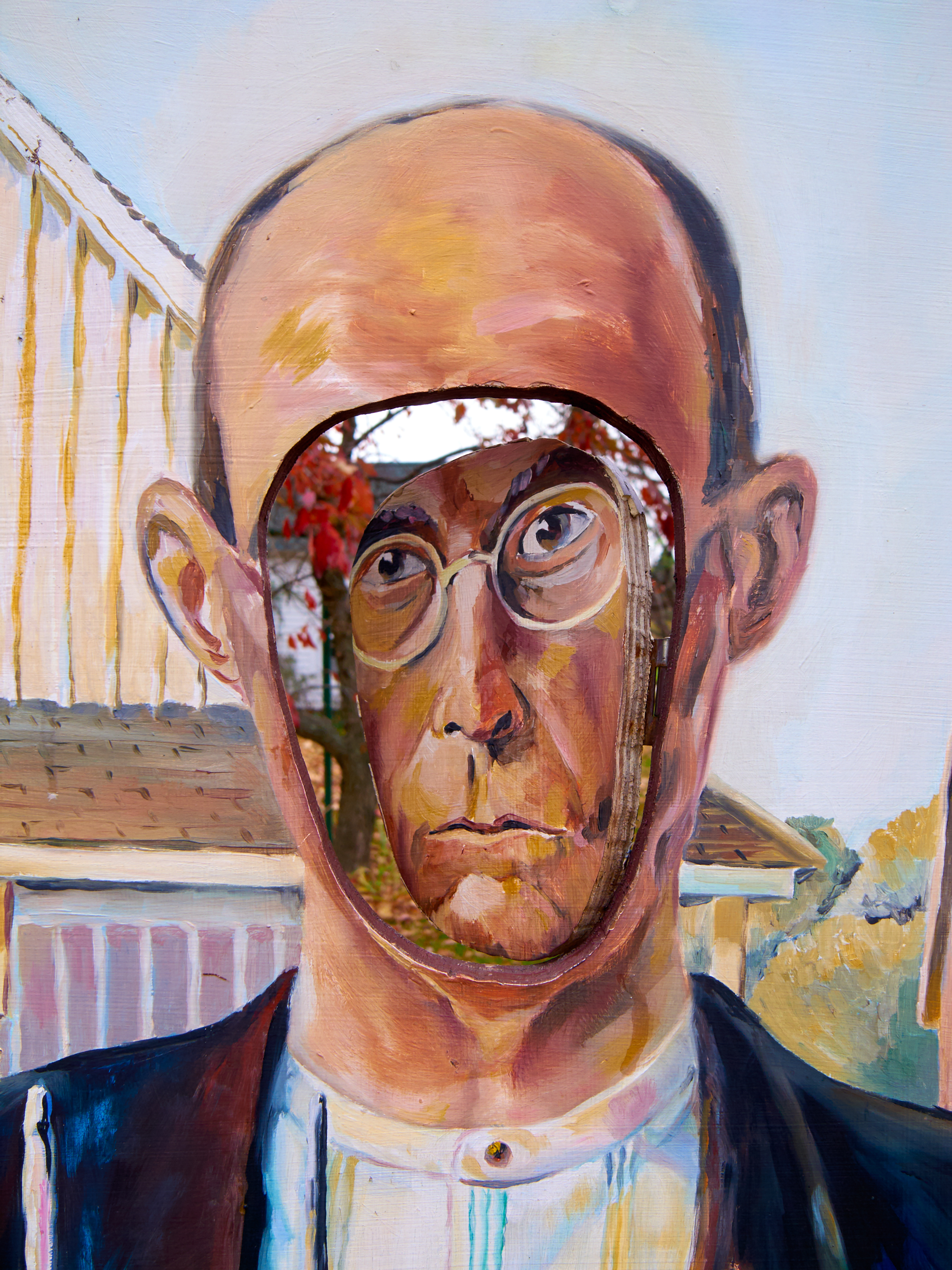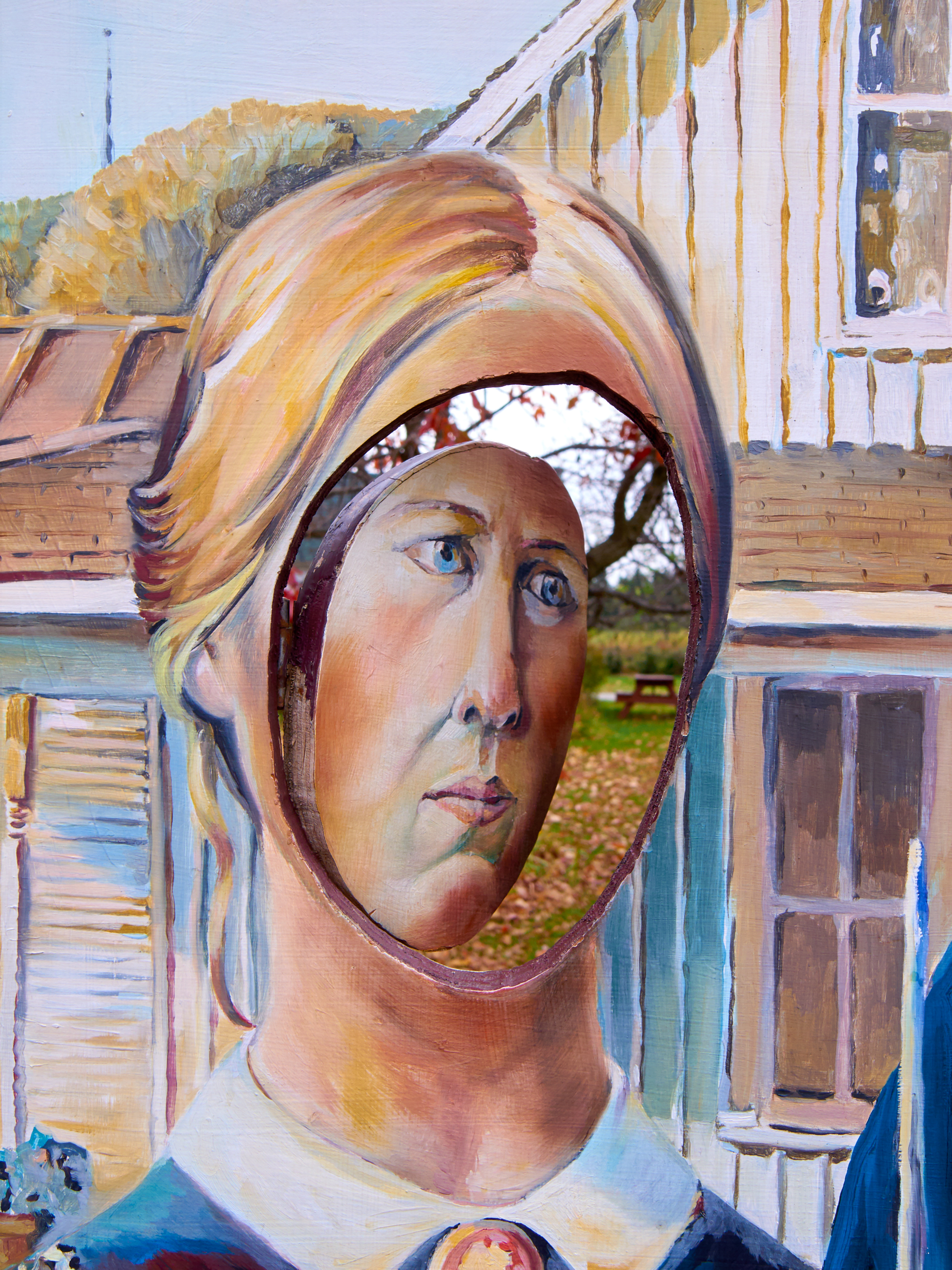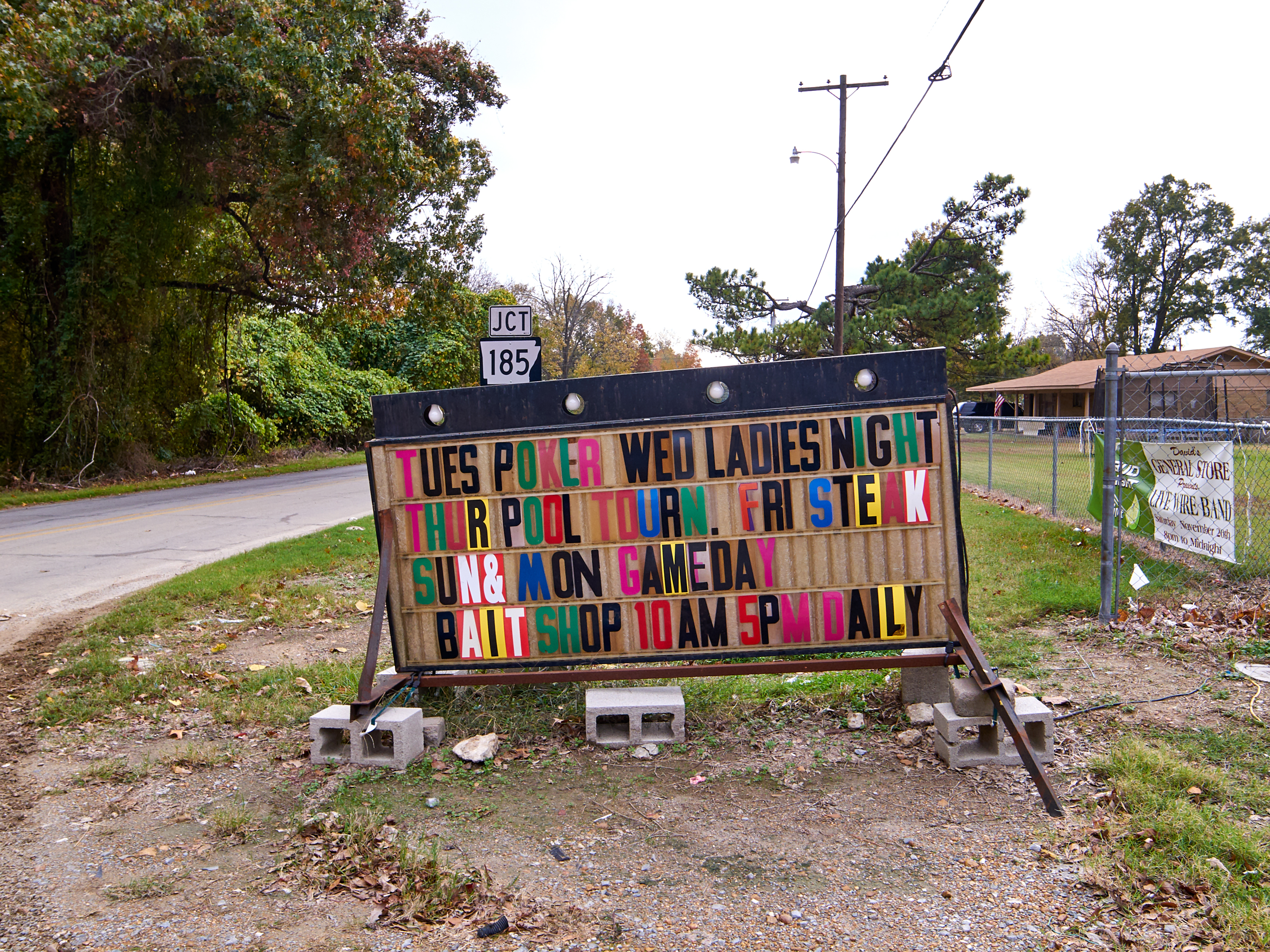 digitale Fotografie, Künstlerbuch


§ Ausgerüstet mit einem Reisestipendium des Kantons Berndurchquert der Fotograf mit einer Kompaktkamera die USA. Die auf dieser Reise gefunden oder inszenierten Bilder werden teilweise nachträglich bearbeitet.
digital photography, artist book


§ Equipped with a travel grant from the canton Bern, the photographer crosses the USA with a compact camera. Some of the images found or staged on this trip are subsequently edited.