︎︎︎ RICOCHET 2013 - 2020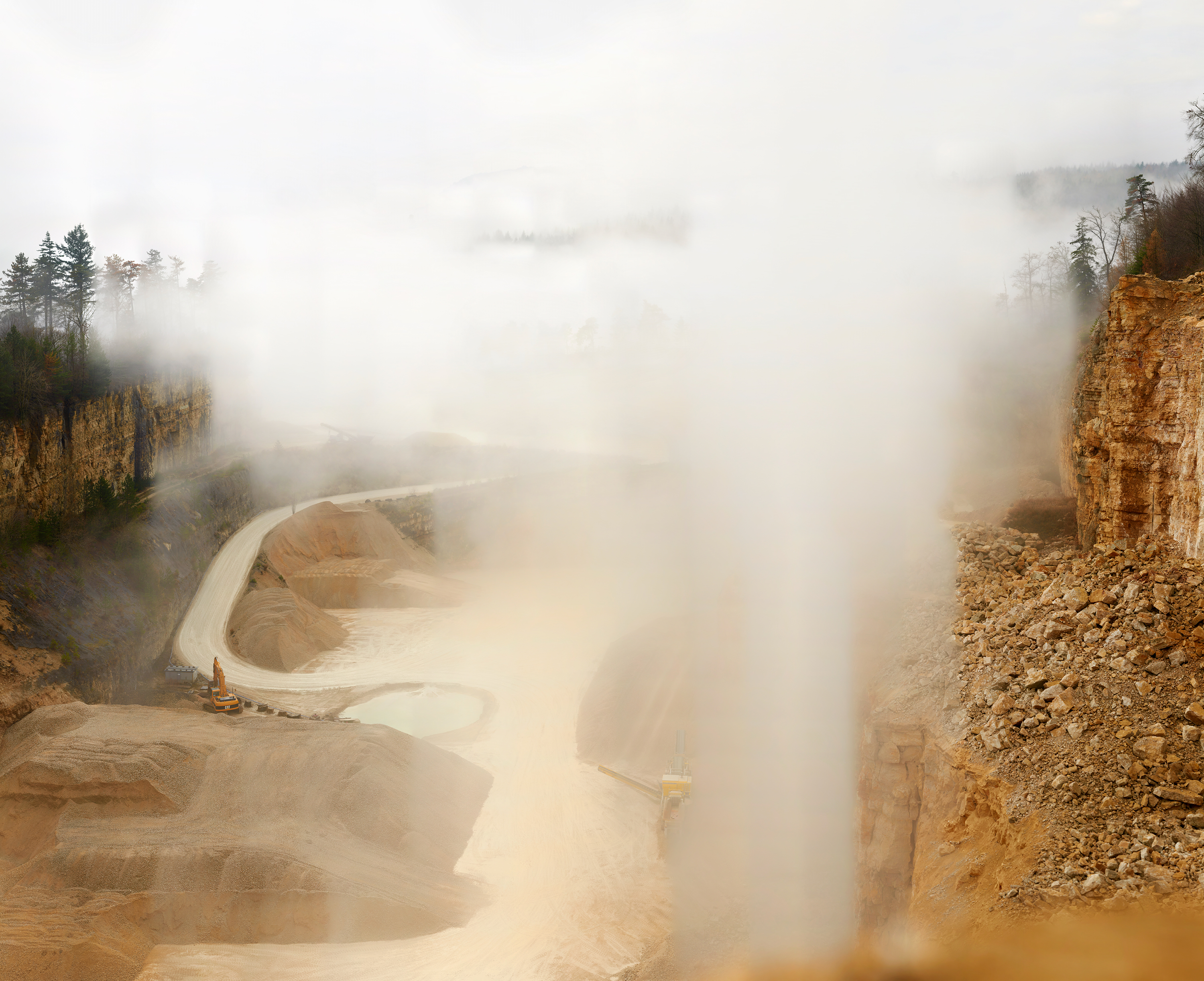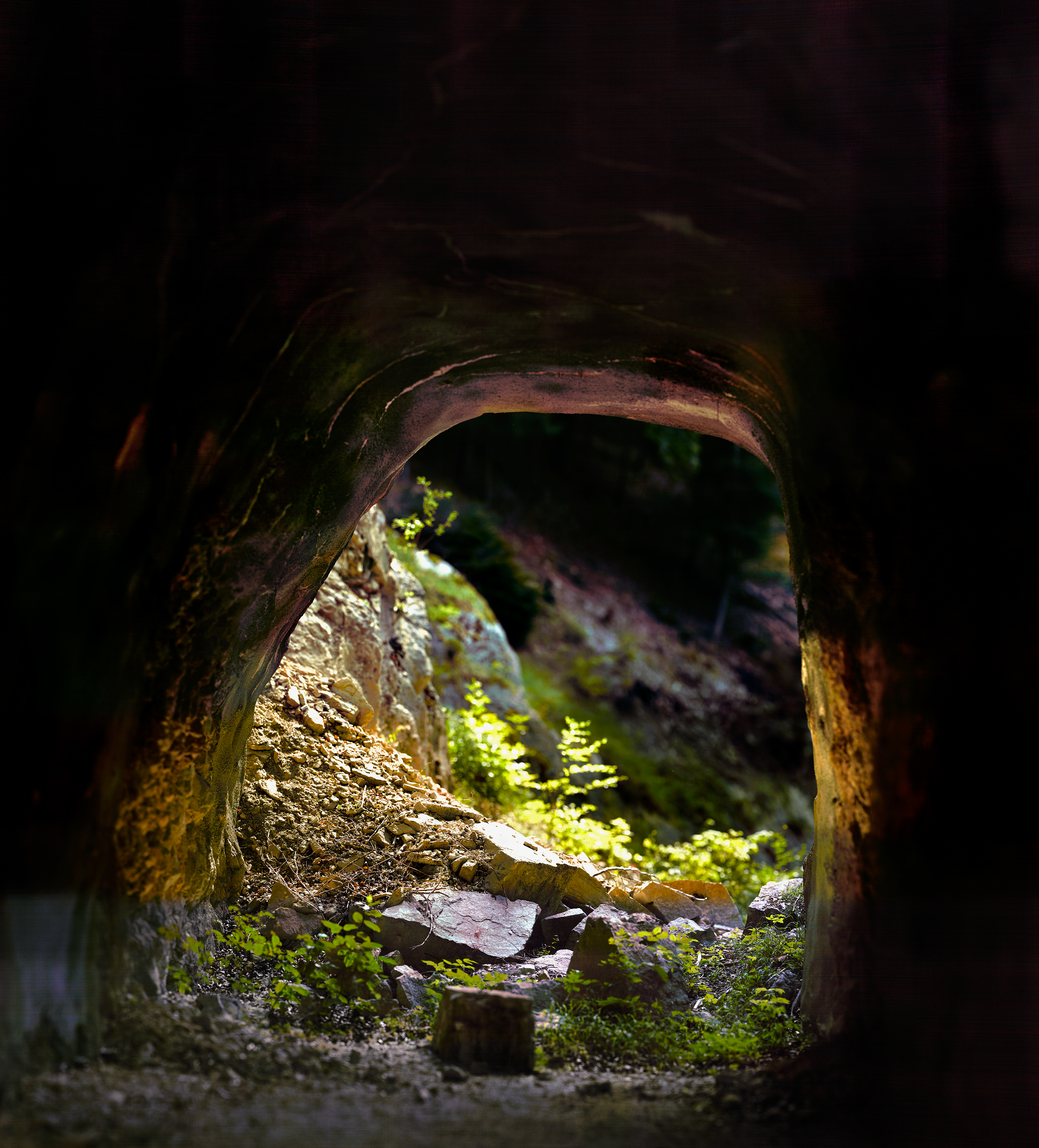 In seiner 2013 begonnenen Fotoserie Ricochet bewegt sich Rudolf Steiner auf dem schmalen Grat zwischen romantisch verklärten Naturbildern und der Darstellung einer verletzten Landschaft. Ricochet versammelt Bilder, die im Hinterland von Biel/Bienne aufgenommen wurden. Diese Bilder streben nicht nach einer wie auch immer gearteten Wahrheit von Natur oder Landschaft, sondern sind in ihrem Kern in Zusammenarbeit mit der Natur auf der Basis des gewählten Aufnahmeverfahrens entstanden. Die Bilder wurden mit einem Kamera-Roboter aufgenommen, mit dessen Hilfe eine Kamera hunderte von Einzelaufnahmen eines Motivs produziert, die später am Computer durch ein Stitching-Programm zu einem einzigen Bild zusammengefügt werden. Da sich die Lichtverhältnisse während der langen Aufnahmezeit von 10 bis 30 Minuten drastisch ändern können und auch meteorologische Einflüsse wie Wind, Nebel, Schnee und Regen eine Rolle spielen, lässt sich das Bildergebnis nur bedingt kontrollieren oder vorhersagen. Darüber hinaus können beim Stitching Fehler entstehen, die das Ergebnis beeinflussen. Durch diese Einflüsse und Fehlerquellen entstehen ungewöhnliche Bilder, in denen sich die Grenzen der konventionellen Fotografie auflösen und erweitern.
In his photo series Ricochet, begun in 2013, Rudolf Steiner navigates the fine line between romantically transfigured images of nature and the representation of an injured landscape. Ricochet assembles pictures that were taken in the hinterland of Biel/Bienne. These pictures do not strive for any kind of truth of nature or landscape, but were created at their core in cooperation with nature on the basis of the chosen shooting process. The pictures were taken with a camera robot, with the help of which a camera produces hundreds of individual shots of a motif, which are later joined together on the computer by a stitching program to form a single picture. Since the lighting conditions can change drastically during the long recording time of between 10 and 30 minutes and meteorological influences such as wind, fog, snow and rain also play a role, the image result can only be controlled or predicted to a limited extent. In addition, stitching can produce errors that influence the result. These influences and sources of error create unusual images in which the limits of conventional photography dissolve and expand.